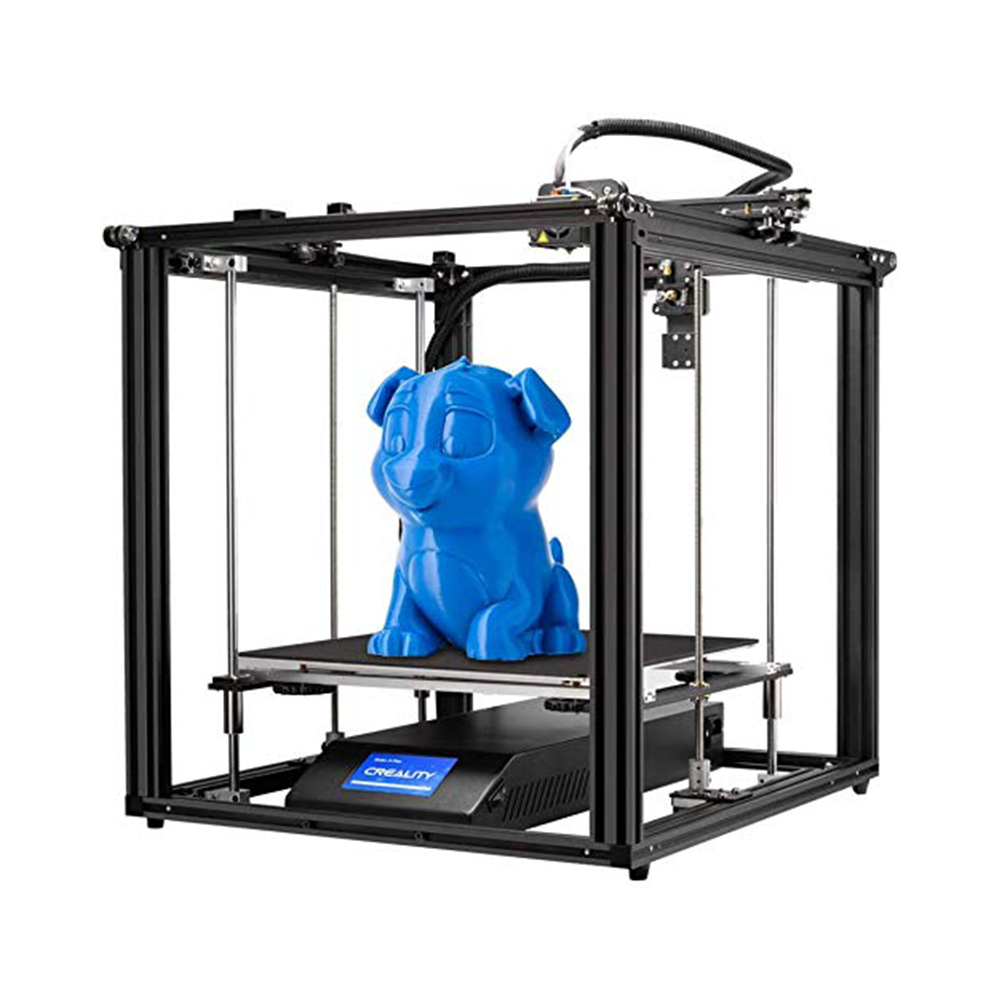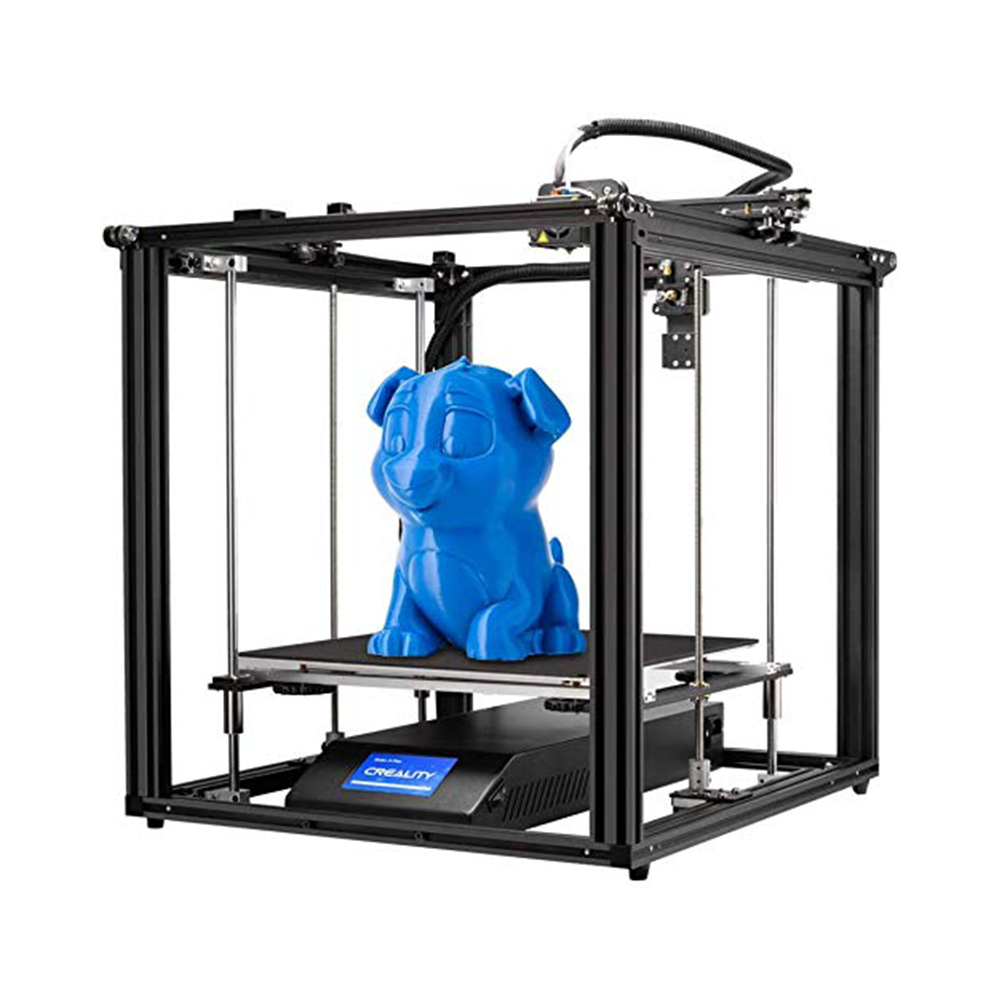 Ender 5 Plus 3D Printer 350*350 Larger Printing Size
Model-1

Please select product butes before purchasing~~
Ship to
It is expected to arrive within and will cost
$
USD
to ship
This item can't be shipped to this Country/Region
Bundles
${ meal.bage }
${ meal.title }
${ meal.skus }
${ sku.name }:
${ skuVal }
The plus-size and upgraded version of the popular Creality Ender 5. A 3D printer with a very stable frame in a box design.
Large build space: 350 x 350 x 400 mm
This printer rises to meet more printing requirements than ever before for your unrestricted ideas. Get better print results and a larger print model at the same time.
Pre-installed automatic levelling
Printing can be started easily with the preconfigured BLTouch! The sensor can precisely measure the inclination of the print bed surface and ensures the automatic compensation of the Z-axis in the event of unevenness in the platform. In this intelligent way, it prevents printing errors that could arise due to the unevenness and ensures reliable operation.
The frame
Dual Y-axes, equipped with a 42-48 motor for powerful movements and reliable precision.
Dual Z-axes: Forget uneasy platforms! The double Z-axis drive leads to more even movements and stable guidance of the build platform.
Printing resume
Easily resume 3D printing with this function in the event of an unexpected power cut. Leads to secure printing and saves filaments and time due to interrupted 3D printing.
Filament sensor
Prevents printing errors due to breaks or tangles in the filaments.
Strong power supply
Power supply with CE certification guarantees maximum safety and strong performance. The power supply heats the building board up to 100 degrees Celsius within 10 minutes.
Maximum security
The Creality Board works efficiently with E / Z / Y / X-axis motors and prevents heat problems. In addition, it is equipped with thermal runaway protection, which continuously controls the temperature.
Easy handling
Equipped with a 4.3-inch touch screen for convenient operation which provides all the necessary information. In addition, the print bed base made of glass is removable and offers simple removal of the 3D print from the platform.
Customer Reviews
Write A Review
Ask A Question
Reviews (0)
Questions (0)