CREALITY3D OFFICLAL STORE
Being an official online reseller certified by Creality, we maintaining the best service and are committed to becoming the first choice for global makers. Adhering to the core value of integrity and mutual benefit,we have provided quality 3d printing products to tens of thousands of customers in the past five years. At present, we provide retail services allover the Americas, Europe, Australia, and some countries in Asia. Starting from 2018, we dedicated to optimize out storefront for better shopping experience including display optimization for customers with different devices,launch versions in four more languages other than English, and expanded payment methods.
Keep optimizing our store
Starting from 2018, we hear your opinions
For a better browsing experience
OUR TEAM

COMPANY:
Comgrow 3D Technology Co., Limited Unit 1307 Beverley Commercial Centre 87-105 Chatham Road South Tsim Sha Tsui Kowloon, Hongkong

FACTORY:
Unit-1: Jincheng garden, Dalang road, Longhua new district,Room 1202,Building 3,Shenzhen, Guangdong,China Unit-2: Jincheng garden, Dalang road, Longhua new district, Room 1101,Building 3,Shenzhen, Guangdong,China

Contact us:
Before/After-sale service: sale@creality3dofficial.com
Co-operation consult: market@creality3dofficial.com

Storefronts:
Global:www.creality3dofficial.com
Europe:www.creality3dofficial.eu
United Kingdom: www.crealityoffical.co.uk
OUR PRODUCTS
In order to meet the 3D printing needs of different groups, we are constantly iterating on products which origins from Ender-3 to provide highly differentiated consumer 3d printers. And in the process extended a number of product series including Ender series, CR series, HALOT series and etc. These products have obtained a number of international certifications including CE, ROHS, FCC. Please allow us to proudly introduce Creality3d official's bannership products below.
Plus Size OF Ender 5 Series - Ender 5 PLUS
350*350*400 Large Build Volumn
BL Touch Auto Leveling / Dual Z-Axis
500W Meanwell Power/ 42-48 Y-axis Motor
Tempered Glass Bed / 4.3" Touch Screen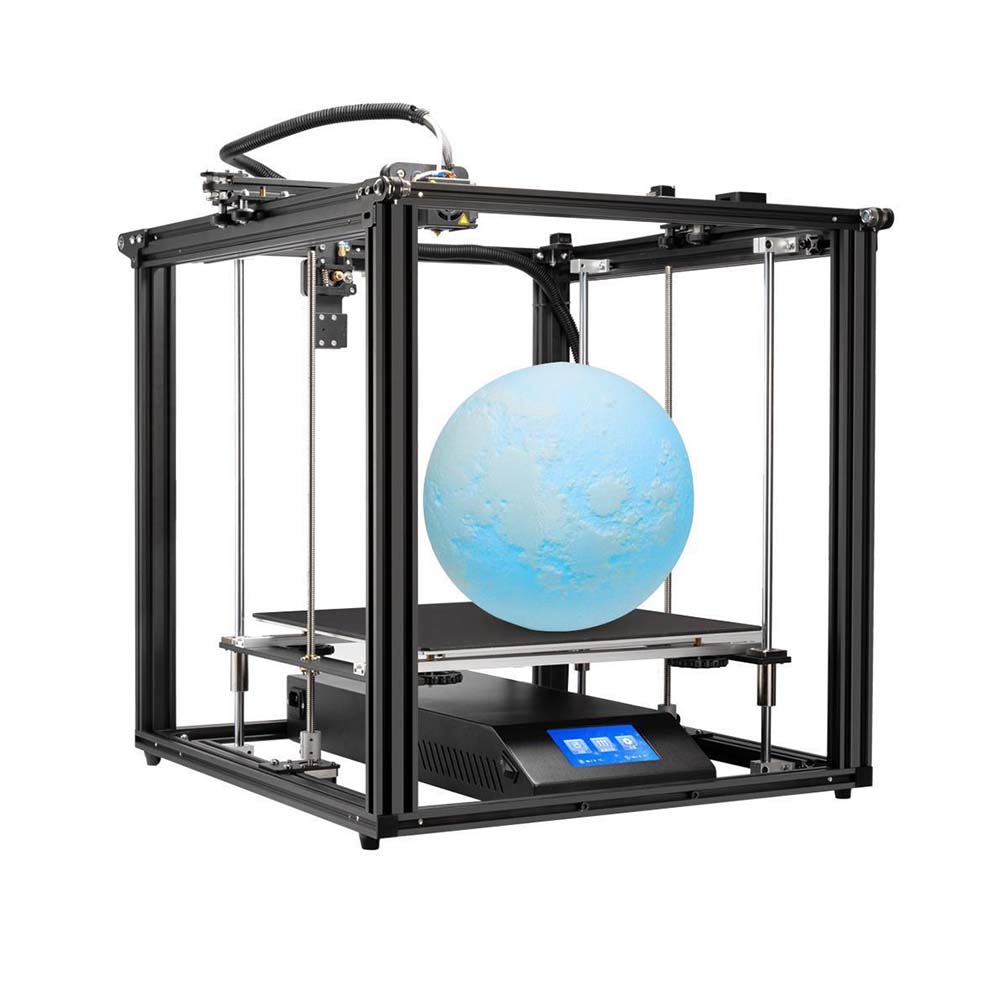 Ender-3V2: Best 3D Printer For Beginners 2021
220*220mm/Silent Print
Halot SKY: Super Spotlight ▪ 90%+ Uniformity
64-Bit quad-core CPU+GPU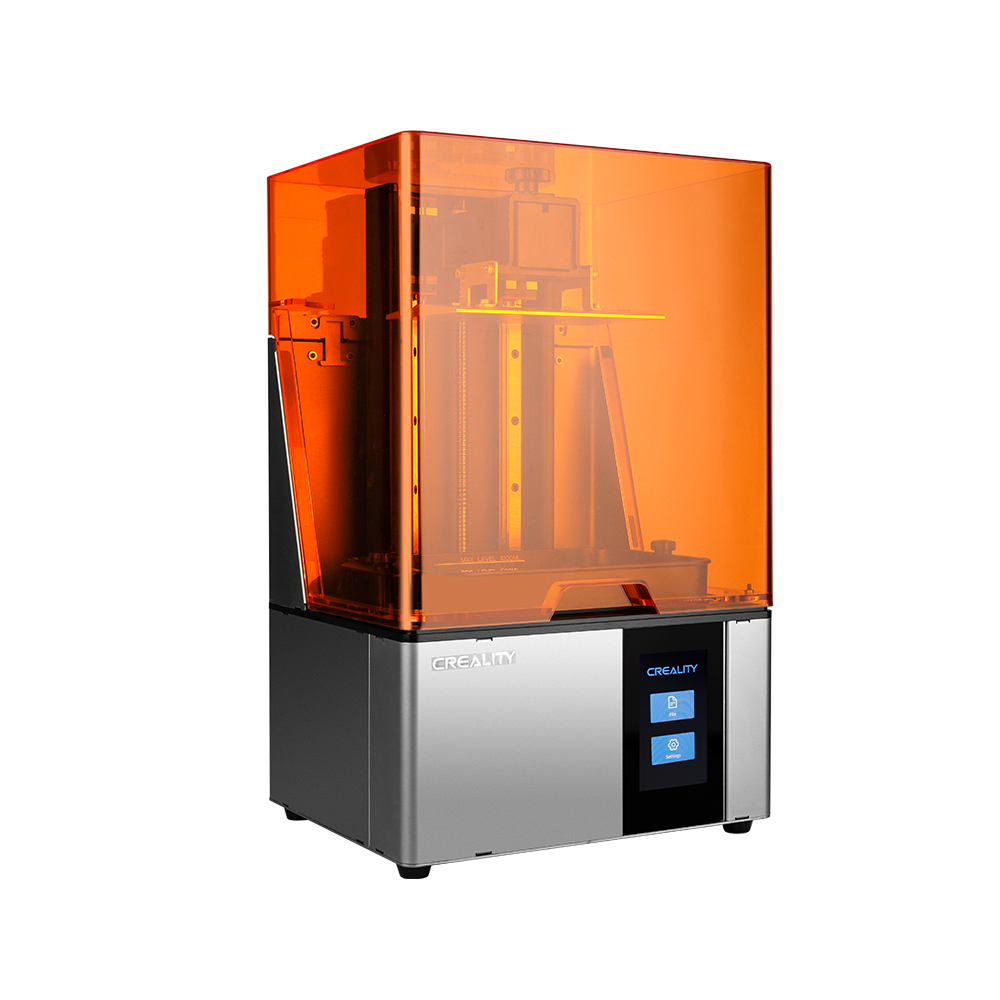 HONEST PRODUCT REVIEWS FROM YOUTUBE
*Reviews included in the video
Ender-3 S1 reviewed by 3D Printing Nerd, Halot-One Plus reviewed by VOG, CR-200B reviewed by The Edge of Tech, CR-30 (3DPrintMill) reviewed by
Scott Yu-Jan
, Ender-2 Pro reviewed by My Tech Fun, Ender-5 Plus reviewed by Frankly Built, Ender-5 Plus reviewed by Kersey Fabrications, Ender-3 V2 reviewed by BV3D, Ender-3 Max reviewed by CHEP.
WALL OF HONOR